Welcome!
We hope that it is both informational and entertaining. We have a lot of both fun and impactful projects planned for this year and next. Be sure to stay tuned... we're looking forward to having as many volunteers and members participate as possible.
Anytown is a great place to live, work, and raise a family. We're proud to serve our community. If you're new to Anytown and would like to meet people, develop leadership skills, serve your community, or just have fun. Give us a call!
Getting Involved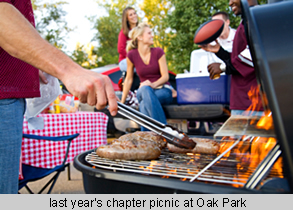 Dues are just $45/year. You can join at our next meeting, or if you would like to become a member today, you can join online by clicking here.










Social Networks